About Us | Daily Hotlist | Search MLS | MAP Search - NEW! | Notifications | Favorites | Quick Print | Contact Us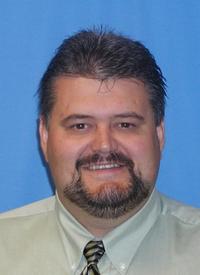 Rusty Lilyquist

Rusty Lilyquist is the Broker owner of Rusty's Up North Realty in Longville and Backus, Minnesota. Rusty was born and raised in the Longville area. He spent four years in college and returned to live and work in the Longville area. Rusty has been actively involved in the Real Estate business for the past sixteen years. Rusty is also an outdoor writer, two term county commissioner, current school board chairman, fishing guide, tackle manufacturer, Tuffy boat pro staff member, and tournament fisherman. Rusty has gained a reputation for catching more and bigger fish than any one else in the Longville area. Rusty has built his business on hard work, reputation and referrals. Rusty is always willing to go the extra mile to get the job done whether buying or selling give Rusty Lilyquist a call.
Contact Rusty at:
Address: 2600 46th Street NE
Longville, MN 56655
Phone: 218-363-BUYS
Cellular: 218-838-6262
Email: rupnorth@eot.com


---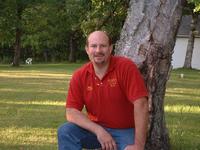 Mark Tietjen
Backus Office Manager/Realtor
My goal is to work hard for you! With over 18 years in the restaurant industry, I know what it takes to serve you! Whether you're looking for land or a new home I'll work hard to make sure you find the right one. Many agents will only show you their listings. With access to the MLS I can show you classified properties that will fit your needs and price range. Get the results you want. Just call 218-947-3800 and ask for Mark.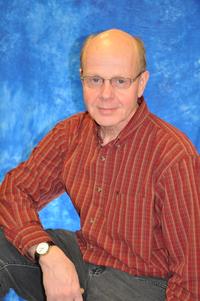 Mike Nethercutt
Realtor
Hello; my name is Mike Nethercutt, I enjoy working for Rusty's UP North Realty Team in the Backus office serving the lakes area. I have made my home in Backus for 38 years with my spouse Betty of 22 years, we both worked at the Ah-Gwah-Ching mental health facility until it closed. New careers for both of us started after that, I chose Real Estate based on my previous experience as city councilor; mayor and Cass County Housing & Redevelopment Agency Board member. The North Star MLS Rusty's uses brings a wide range of properties available to meet your needs, whether buying or selling I am here to help, give me a call.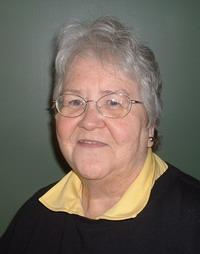 Cheryl Kroeker
Office Administrator
(Appraiser/Realtor Retired)
Rusty's Up North Realty

2600 46th Street NE

Longville, MN 56655

Office: 218-963-5633

E-mail:

rupnorth@arvig.net